get all new calendar updates as soon as are announced





9 Up Pioneer of Live webcast shows from San Francisco
(from 1999; now extinct)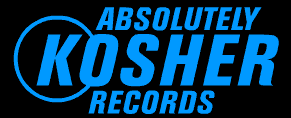 Absolutely Kosher Records Local San Francisco record label.




anticon. Collectively owned record label dedicated to scrounging up quiet ideas and tiny epiphanies wherever they might be found.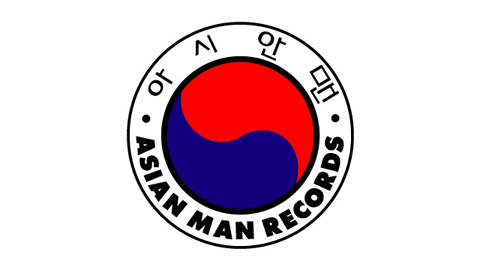 Asian Man Records ----Mike Park




BAGeL RADIO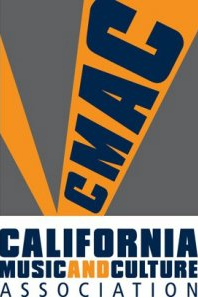 CMAC California Music And Culture Association.




Concert Hotels Hotels near Bottom of the Hill.



Fat Wreck Chords Punk rock record label.





San Francisco Bay Guardian
Weekly newspaper.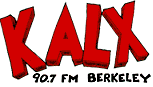 KALX College radio station



KUSF SF radio station




MusiCares provides a safety net of critical assistance for music people in times of need.






NIVA
National Independent Venue Association.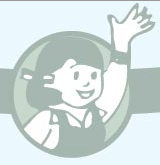 Noise Pop Home of the San Francisco Noise Pop Festival.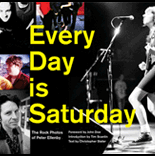 Peter Ellenby The Bottom Of The Hill's best friend.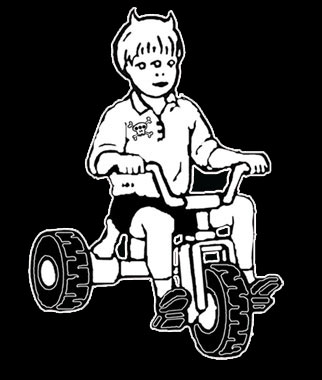 Scotty J Prints
scottjohnson265@gmail.com





Stubmatic:

Buy advance tickets online to Bottom Of The Hill shows!